An investigation is underway into the deaths of an endangered species of native animal at Cowies Creek.
The bodies of four Rakali, also known as "Australian Otters", were discovered near Seagull Lake over the weekend.
Rakali deaths in unexplained circumstances are considered unusual, and Miranda Laird from the Friends of Cowies Creek group said the carcasses are now being examined.
Article continues after this ad
Advertisement
"We called the council, and they instructed us to collect them and take them to a local vet," she told Geelong Broadcasters.
"They'll be autopsied to find out what's caused the deaths."
Rakali live in burrows on the banks of riuvers and lakes.They eat aquatic insects, snails and frogs and typpically measure up to 370mm from nose to tail. They have partially-webbed hindlegs and waterproof fur.
They were previously known as "water-rats" however this was changed in the 1990s due to the stigma associated with the word 'rat'.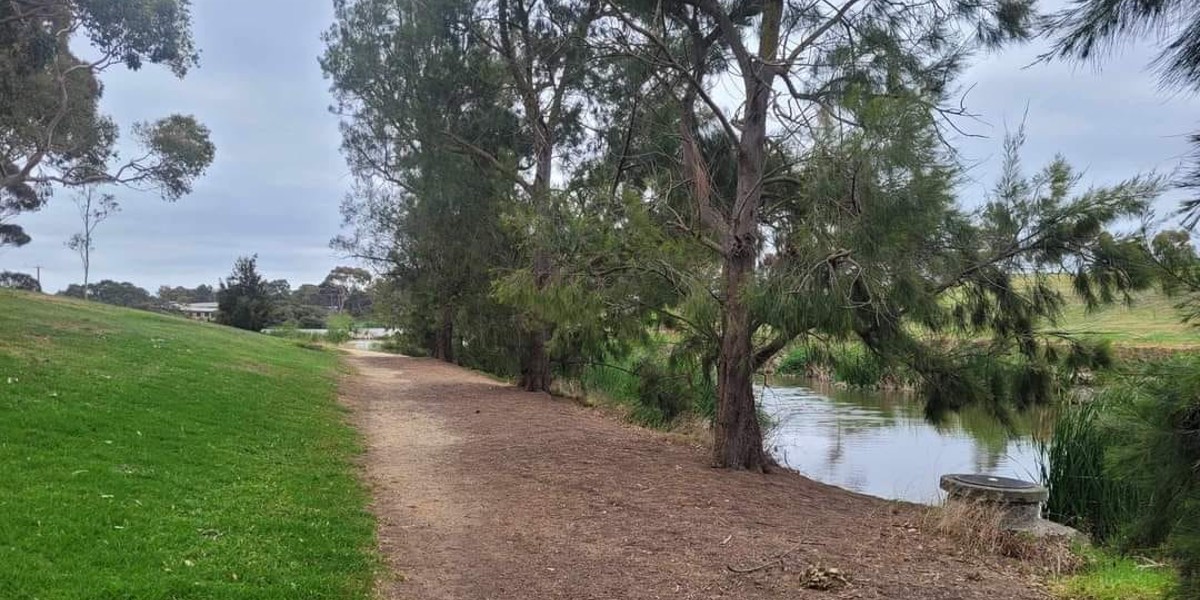 Ms Laird urged anyone who finds dead animals in the Cowies Creek area to contact them.
Article continues after this ad
Advertisement
"Just message the Friends of Cowies Creek Facebook page," she said.
"Someone will alert the team and we'll have someone collect the bodies."